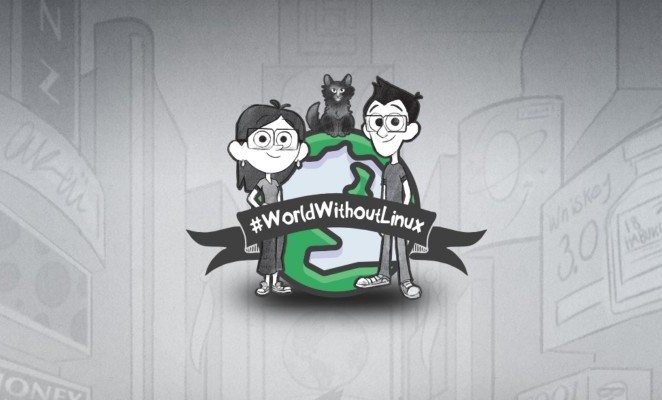 A World Without Linux
I have been wanting to talk about these since I started working on them last NOVEMBER!!
First of all, I'm honored to be cast in a project about Linux, and second, I was thrilled to be involved in an animated long term project like this. The copy was so fun and well written that it was easy for me to feel comfortable enough to take risks. By the second vignette, they were writing my lines specifically for my style and they gave me tons of room to throw in unscripted stuff too. The Linux Foundation released a new episode every few weeks, and my character, Annie, is in most of them, so keep your eyes peeled for more!