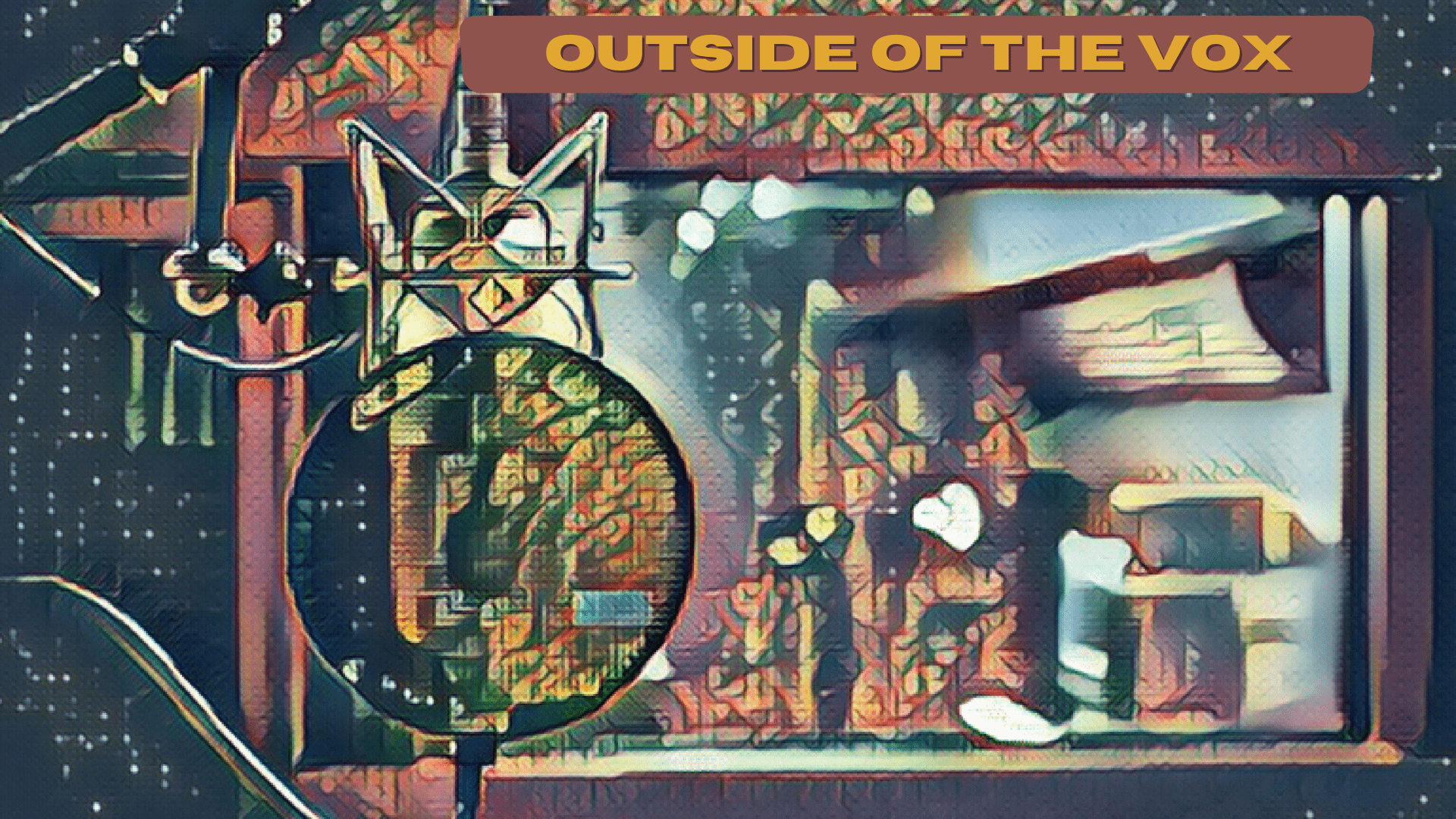 New Work, New Show!
I attribute a lot of this to practicing what I preach
.
We moved from Seattle to the North Coast of the Dominican Republic about one year ago from this blog post publish date(!).  So I chose to re-establish a presence in online work as my goal for the year.  Check out my other blog post on the 4 steps I preach levels up your career.
I did some research and I took Natasha Marchewka and Katherine Tole's class, V123Pros.
I implemented their tricks and techniques and by December I was booking almost daily on voice123.com and I was in the top 20% – without a platinum membership!  
My new goal this year is to build up my client list with global work before I tackle trying to secure east coast agents.  One thing at a time;)
I booked enough work that I can put together a whole new demo to send out to potential clients I'm prospecting!  I'm so excited for the campaign I'm building out to beef up my client list.
Check out some of the spots that I booked off of voice123.com to the right—>
I present to you my first episode of my web show and podcast, Outside of the Vox