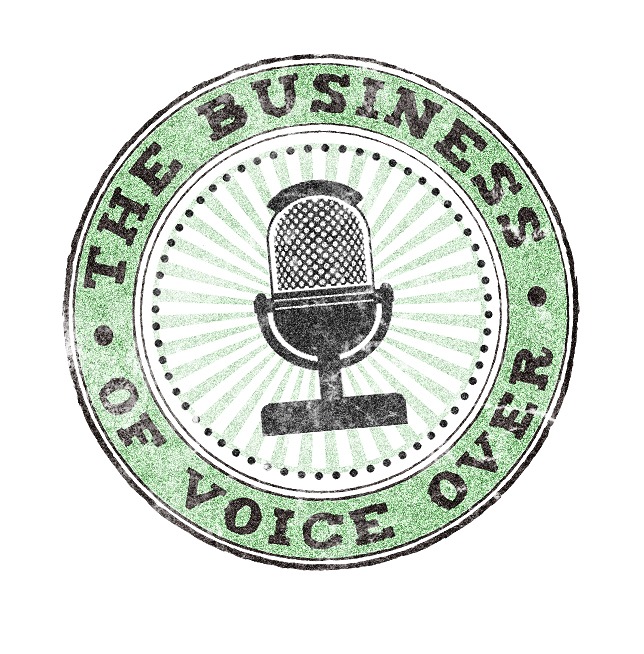 How to do Voiceover Work
17 years. 
Next month marks 17 years that I have been doing voice over work.  It's crazy how it really doesn't feel like that long or like it's getting old.  When you pick a profession to do that is something you truly enjoy, it doesn't feel like work.  It just feels like getting up every day doing what you love to do. 
I started at the beginning of a giant shift in the industry.  People were just starting to have home studios.
In the classes I took on voiceover, we worked on acting techniques specifically for when in front of a mic, interpreting the copy writers intent, animation characters, vocal placements, dialects, improvisation, and mic techniques.
When I acquired those skills, I thought, okay!  It's GO time!  Who wants me?!!
It didn't take long at all to realize that the jobs you book, when ALL you have to do is show up and apply the knowledge and techniques above, were NOT the lowest hanging fruit.  Jobs that, unless I had some major strokes of luck, which does happen to some people, I would not be booking them any time soon in the grand scheme of my career.
But how could I book the jobs that would help me work my way up to the big jobs?  How could I do voice over work until I was booking the big time voice over work?
I had a background in singing so I had recording equipment in my home.  Once I found out other ways to acquire voice over jobs and clients, besides an agent, I put together a work flow to do Voice Over jobs from home.
Everything changed.
I built-up a client list.  My resume filled in and then I looked desirable to agents.  I diversified my income streams.  Before long, the auditions for the big jobs became one of many opportunities in front of me.  So I wasn't desperate for them.  Once I wasn't desperate for them, I started booking them.
Not long after that, I developed a curriculum to do Voice Over work.  It was cool, but I realize now I was doing it for the wrong reasons.  I knew the info I had was good.  So I packaged it and sold it only to add another income stream for myself.
After a little while I lost interest and dove back into exclusively doing voice over work.
But when the pandemic hit, as many people did, I thought about what was important to me.  I figured out my career first, and THEN, I worked on a building a family.  But what about people who did things in a different order?
What about people just like me (in that they were a good performer and determined they had a lot of potential for something like voice over work), who built up a partnership or a different business, or started their family first?
Perhaps now they are at home in lockdown, thinking about what is important to them, and they keep coming back to voice over. I thought, 'If that were me, right now, it would be SO helpful for someone to tell me the things that took me four years to figure out.'
And THAT'S why I revived the stuff I teach.  I want to help as many voice over talents as I can to create the life and work they want through their voice over career.
So if you have voice over skills, and want to know how to do voice over jobs with those skills, I would love to help you in any way I can!
A couple good places to start are:

My mini course, WTF VO!! – as in where to find voice over. 
I break down every way that I know of to find voice over jobs out there today.   You can finish the course in as little as one afternoon for just $37 bucks.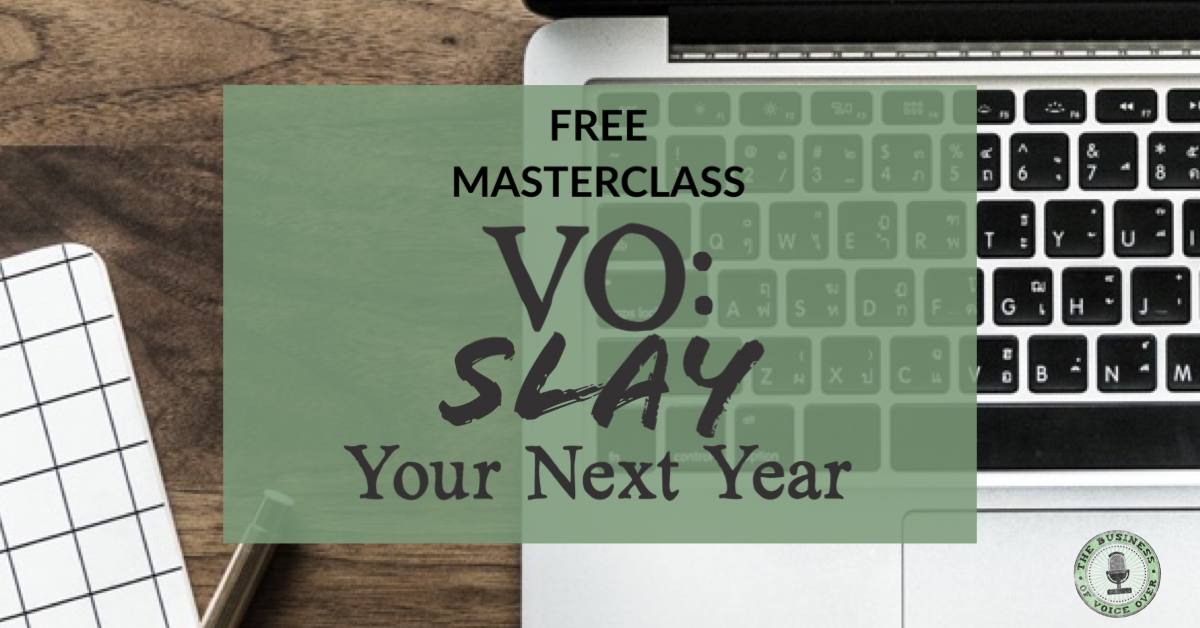 VO: Slay Your Next Year – a free masterclass about leveling up your voice over career in the next 365 days.
Some folks are less hindered by finances but short on time. They are interested in my courses but also for someone to spend a day, mapping it all out for them. This can be because they already have a full time job or they are further along in their voice over career. For that, I offer consulting.
You can also catch me on Clubhouse regularly doing free trainings on how to make money doing voiceover work. My handle is NaomiMercerMcKell.
I'm happy to add this path back into my life with a better, more defined purpose. It is my hope that I can help as many people as I can to reach new heights in their own voice over career!